Bed and breakfast Plumes & Coton to Ecurie (62223).
3 Charming guest rooms perched on the hills of Artois.
Where we are ?
Feathers & Cotton is located in the village of Stable (Nord-Pas-de-Calais 62223) to 5 km Arras (62000), 12 km from Lens (62300), 2 km from the A26 motorway (Calais Reims-exit 7) and 8 km from the A1 motorway (Paris-Lille). You will reach the town center of Arras and squares in 7 minutes.
Rent B&b in Arras :
The rooms are independent of the house and free access from 14H00.
Ask for your access code for an autonomous Chek in. Very late arrival possible.
For the greatest comfort of the professionals know that a home-made dinner can be served to you on request at 15H00 the day of your arrival. Breakfast can be served on a tray in your room.
Who is this great lady ?
It took us four years to find our family house on the outskirts of Arras Stable and one year of preparation to be ready to welcome you. Our heart is focused on this beautiful 1920 house, which housed several families before us. Composed of a barn in which we have built 3 rooms for your well-being with the idea of "cozy nests" in mind
Since the CORONA VIRUS health crisis: Additional sanitary hygiene measures are maintained in each room.
Our cancellation policy has always been flexible between us, to give you more peace of mind and flexibility: if you cancel the day before or the day of your arrival and your room is re-booked, we will not apply the last minute cancellation fee.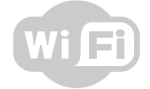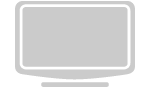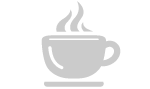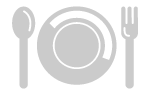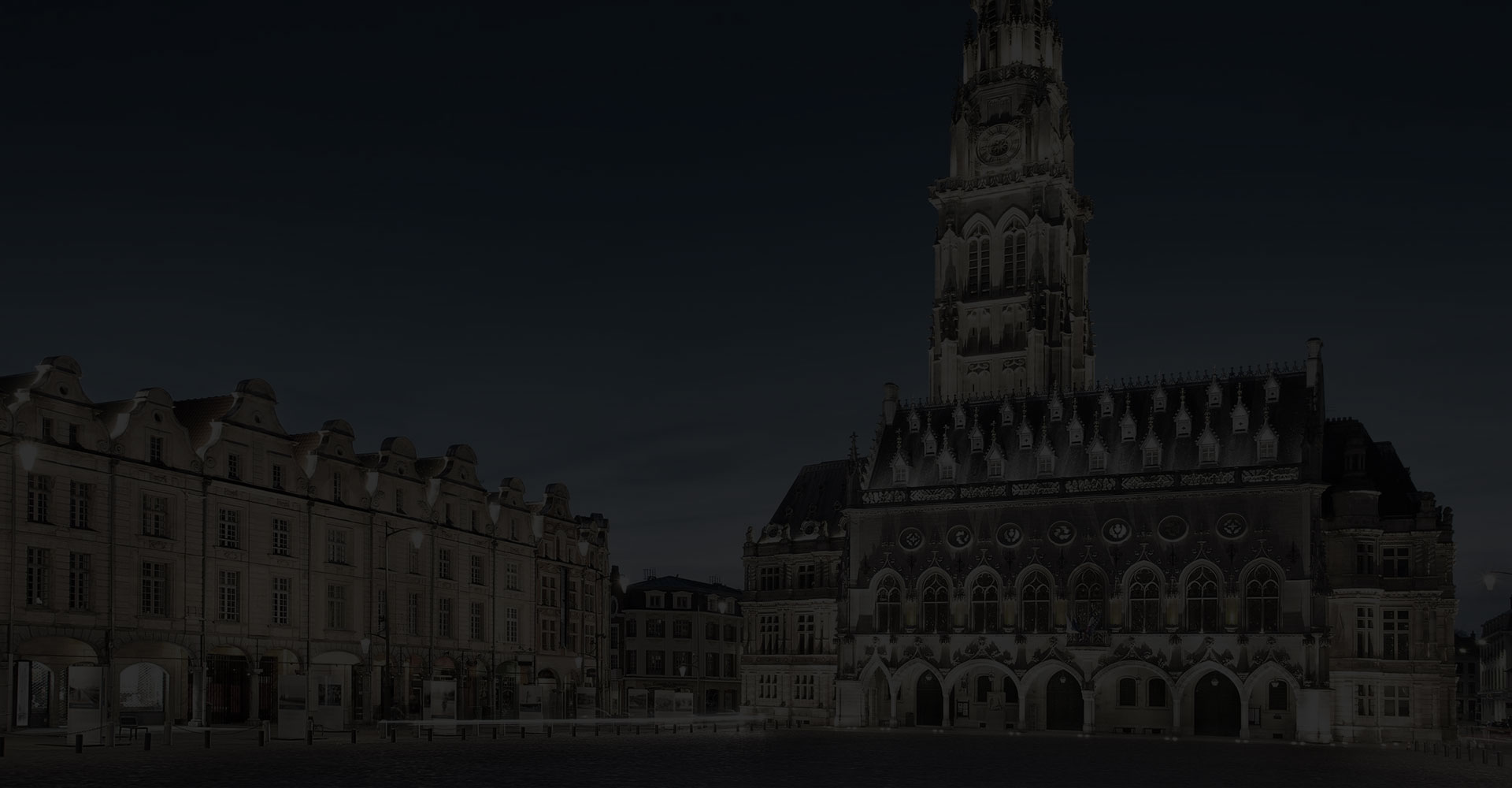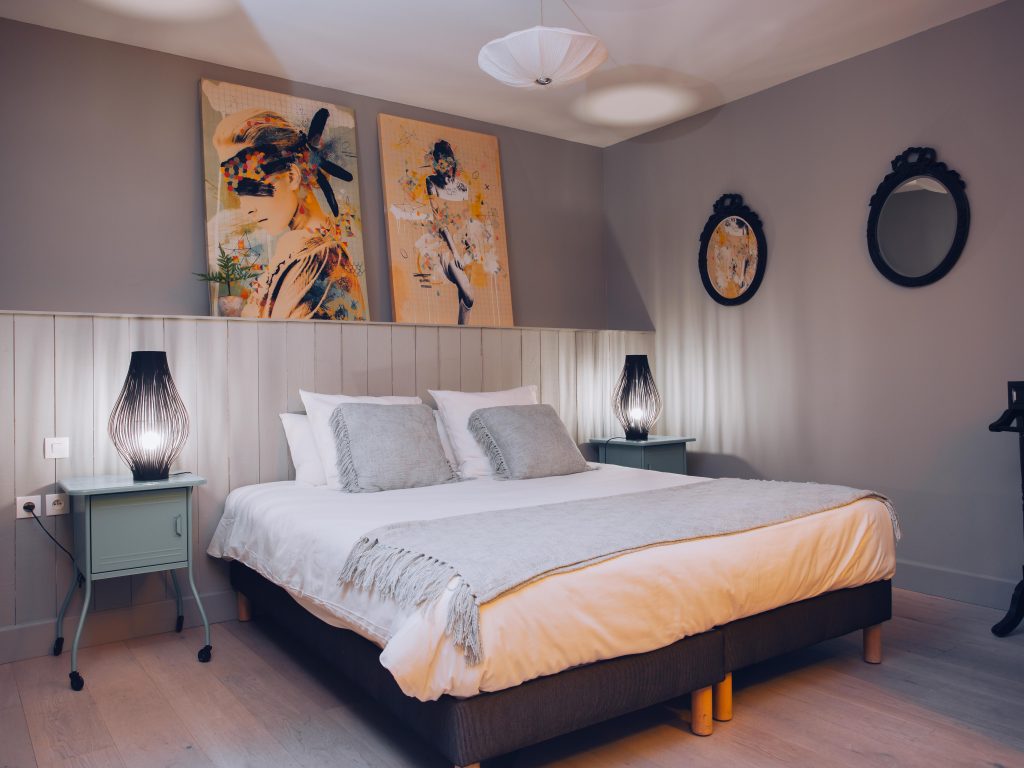 Feathers Room
Light and soft as ...
30m2 quiet garden and deckchairs grass,
92€ by night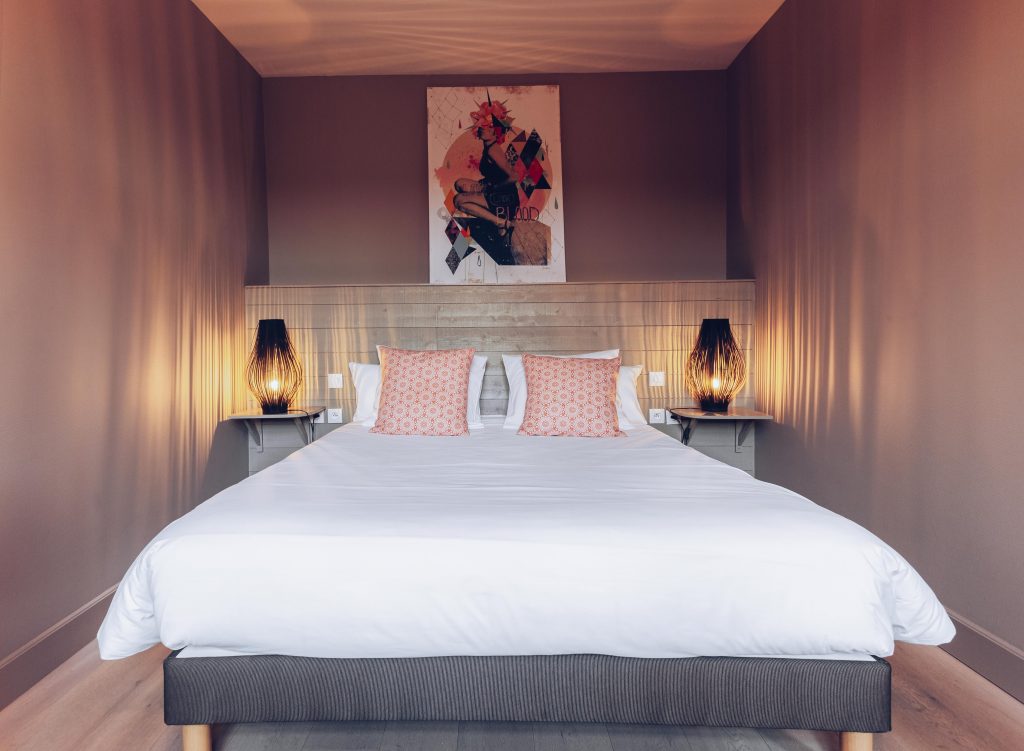 Cotton Room
Light and soft as …
25m2 wellness overlooking the terrace and garden loops loulou
82€ by night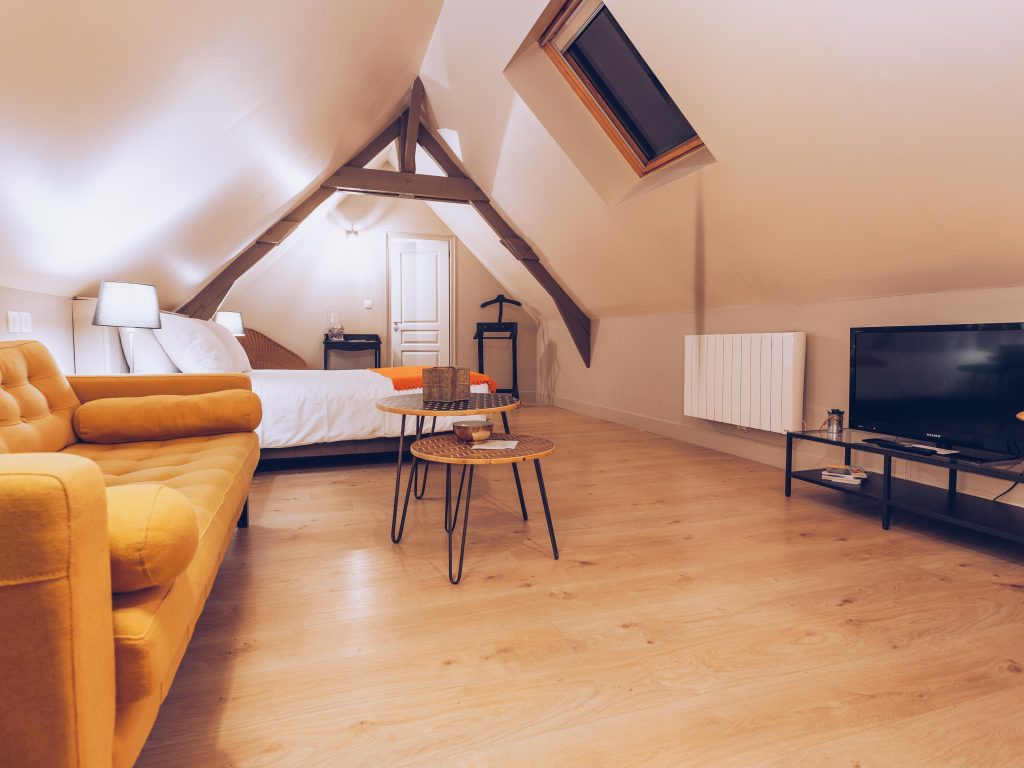 Suite Room
As a treehouse ...
55 m2 of tranquillity, open to the sky with light by day and stars by night!
112€ by night
Virginie Buyse is a Greeters !
There is another way you can discover Arras – with a "greeter", which is another way to visit Arras but with one of its inhabitants, this time. In Arras , there are two greeters: a blonde, Emilie and a brunette: me! I leave it to Emilie to show you her city in her own way – you can see her profile on the greeters site. For my part, I will take you from neighborhood to neighborhood and from square to place … Plan a trip from 3:00 to 4:00 because in addition I will take you to friends who will be delighted to welcome you to present their expertise , their job, their speciality … and also to take the time to go drink some tea / coffee or a well-deserved nice cold beer at Marie –Jo's .
But what is a "greeter made in Pas- de- Calais "?
The principle of " greeter made in Pas- de- Calais " is to offer a personal tour with a local who will show you "her" corner, "her" city, of which she is passionate and proud. The object is for the visitor be enriched by this encounter with a "friend." Whether for family, friends or individuals, walks are completely free . To do this , simply go to the website to book your visit with one of the greeters present in the selected area: www.greeters62.com and www.pas-de-calais.com
Bed and Breakfast near Arras
The house is located in green countryside brimful of history and of the unexpected … The main advantage of its location is its proximity to the wealth that surrounds it. You will discover a remarkable heritage both in the surrounding villages (Vimy Memorial, La Neuville St. Vaast of Targette, The abbey of Mont St. Eloi, …) and at the heart of Arras, with its unmissable and numerous squares without forgetting its symbolic Belfry, or Lens and its new Louvre-Lens museum, or St. Omer and his incredible Audomarois marshland… For the unexpected, I simply invite you to ask me. I will be happy to help you enhance your stay with quirky discoveries off the beaten path. Similarly, I will share with you my favorite spots.